Fridge and Freezer 8 Piece Compact Set
---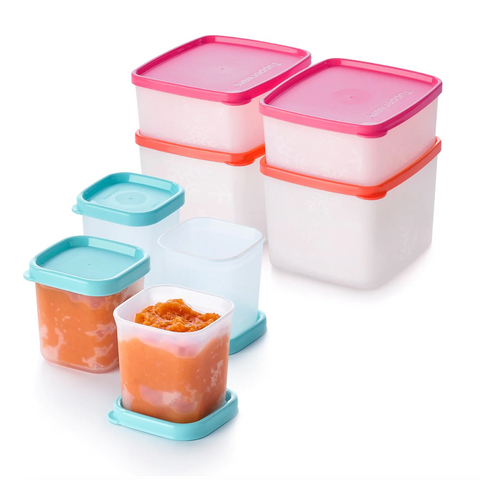 Fridge and Freezer 8 Piece Compact Set
This Fridge and Freezer 8 Piece Compact Set is a perfect set to get you started. It helps to organise and save space in your freezer.
It now has a stain guard coating which prevents your soup, stews and sauces from staining.
Includes 2x Medium High (800 ml), 2x Medium Low (400ml) and 4x Mini containers (80 ml).
Related Products
---