Tupperware Ladle = Last one!
---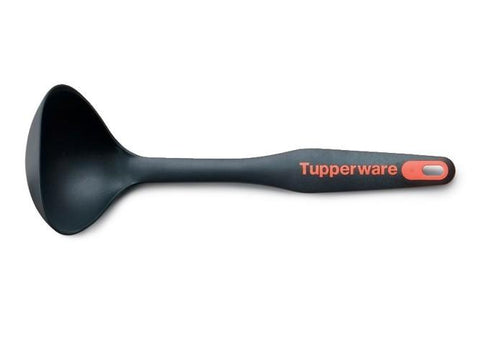 Tupperware Ladle
This is the last one available and they will not be stocked once this is sold.
The Tupperware Ladle is great for serving soups, stews, vegetables, sauces etc. It has a capacity of 120 ml, and pours easily from either side making it suitable for left or right-handed cooks. Another really useful tool.
Tupperware Ladle dimensions 28.8 x 9.7 x 8.2 cm
Related Products
---